September Beginnings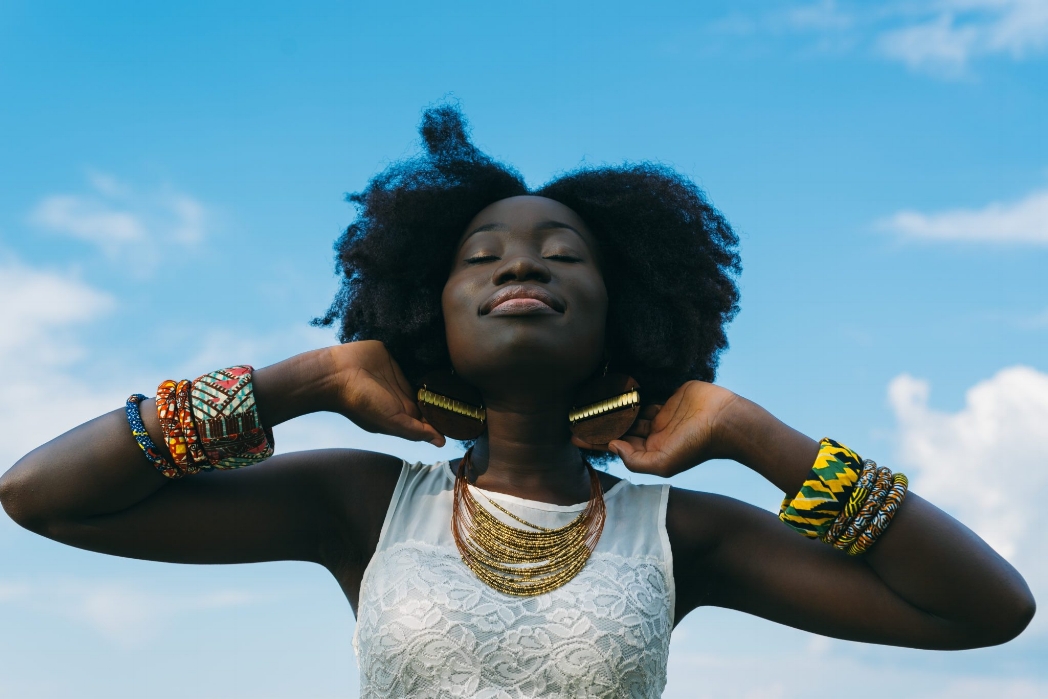 September. The 4th quarter and the 9th month. The month of September holds a huge significance to me and also to a lot of people. In the 4th quarter, businesses start looking at how their numbers for their company are looking, to see if they will meet the year-end goal. The number 9 also holds great value as 9 represents wisdom and initiation in Biblical terms, it is also the perfect movement of God. Most people use the month of September as a marker to see how much of the goals that they've set, have been achieved in the year. For me, September will always hold a place in my heart as it is my birth month.
After researching the significance of September, I started to realize why when September always rolled around I would find myself in deep thoughts about my life and how I want to start planning how I want to set myself up to start the New Year. Even though September is the 9th month and in the middle of the calendar year it signifies a new beginning late in the year. Yes, there are 4 more months before the year ends, but that doesn't mean you can't re-start or start planning for the new year so when 2019 rolls around, you'll be out the starting block early.
September Signifies:
- New School Year
-4th quarter for companies
- The arrival of a new season
- Birth (9)
All the things listed are a sign of new beginnings, and also all happen in the month of September. This year as I look back onto my life, I have accomplished a lot of my goals. I'm approaching another year in this world and I can comfortably say I am proud and happy with the Woman I am becoming. Am I perfect, no. Have I accomplished everything I set out to do, no. But am I on my to accomplishing my goals, yes!
I want to thank September for giving me another year and for reminding me that even though 9 months have passed, new starts are always possible.
Make sure to follow us on
Twitter/Instagram: @niteviews_blog
Facebook: Nite Views
Photo: @theoptimistdreamer